Scanning Documents in Winter Park
Businesses use document scanning to convert paper into electronic records. Once it is in a digital format, documents are simpler to find. If a document is needed, it is available with a simple keyword query. Access to each document can be restricted to certain workers.
This secures every document on a workflow basis. Access must be controlled to prevent workers from misusing the personal data of employees, customers, and patients. Every record has a retention life and an electronic document management system can automatically erase unneeded records.
Plan Your Document Scanning Project in Winter Park
The first step is to create a document destruction plan. Codify how long to store each type of document. Then determine which employees need access to each one. The plan needs to be published to each user.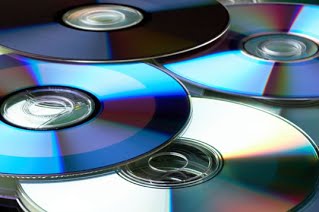 Next, it is time to shred all of the unneeded records. Have everyone who maintains company records clean out documents that must be shredded. Also, provide shredding containers around your company so everyone has a place to put their old documents. Have employees go through their personal records with the official document management policy and shred all documents past their requirement. There is no need to digitize documents that are not needed.
The third step is to figure out what documents are likely to be accessed in the future. If it will never be needed again then storing the paper document is the better option. What remains is what you should scan.
Finally, it is time for the physical act of scanning. You can acquire scanners and give the work to an employee. Or you can look to a local Winter Park scanning service provider. If you have a box or two then using an employee will work. But as you increase the number of documents needing to be scanned, the volume will overwhelm your capacity. A scanning service is recommended once this point has been reached.
Get Free Quotes on Secure Scanning Services throughout Winter Park, FL
Winter Park Document Shredding makes the conversion project simple. Our contractors own high-speed scanning machines and have people who handle this work daily. They prepare the files and then shred them following the work.
To learn more about the secure document scanning service offered at Winter Park Document Shredding, just give us a call at (407) 910-2537, or fill out the form to the left for a free quote today!